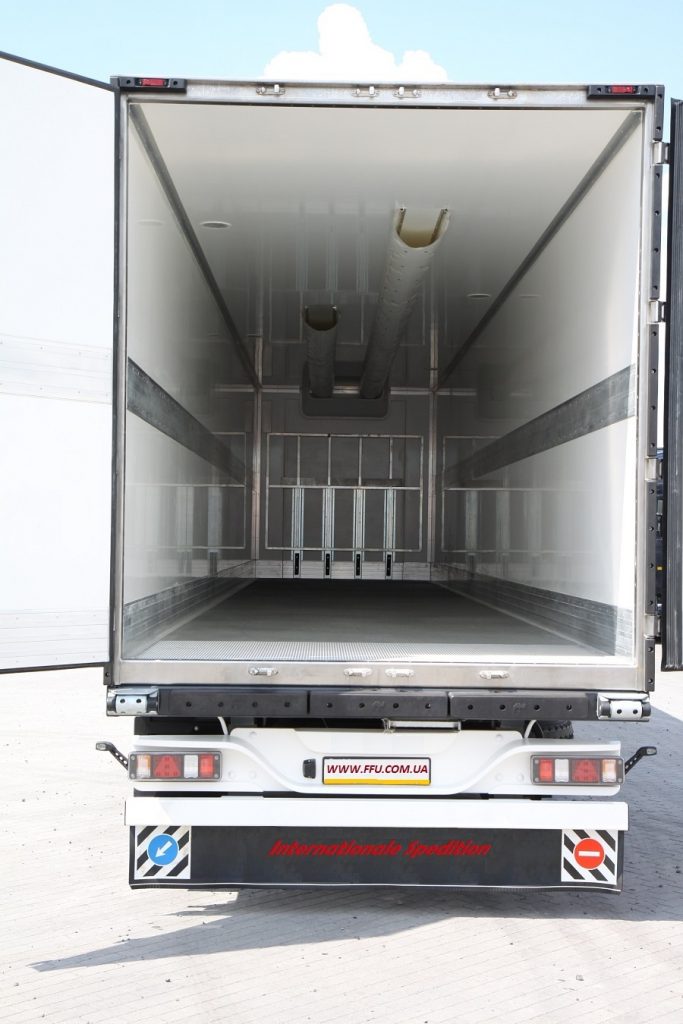 A special type of transportation by refrigerated road vehicles is particularly noteworthy. The level of responsibility for choosing such a transport and the compliance monitoring as per all the applicable requirements are very important. Many years of successful experience in this field is a proof and the guarantee of the safety and success.
Since the majority of drugs require strict adherence to the temperature regime, special refrigerated road vehicles are used when transporting medicines and/or other perishable products. Such drugs transportation trucks are equipped with special sensors, which can efficiently regulate the temperature level.
In addition, all refrigerated road vehicles are equipped with thermographs to document the compliance with the specified temperature regime throughout the transportation process.